Epistle 253
1667
"Faithful and Upright"
(To Friends in Holland)

DEAR Friends, In the Everlasting Power of the Lord God, I salute all the Faithful and Upright, among whom the Lord hath Joy and Delight; in which Everlasting Power of God have you your Unity, Fellowship, and Dominion. And so Friends, all Sufferings of Friends, of what sort soever, for Conscience sake to Christ, in Holland, in Germany, in Zealand, in Gilderland, in the Palatinate, in Freezland, Sweedland, Switzerland and Hambourgh, send an Account for what ...
Quaker Jane's
Recommended Reading
I am not Amish or Mennonite, but some people who come to my website are interested in knowing more about these groups. I can recommend these books as authoritative and relatively inexpensive sources of further information.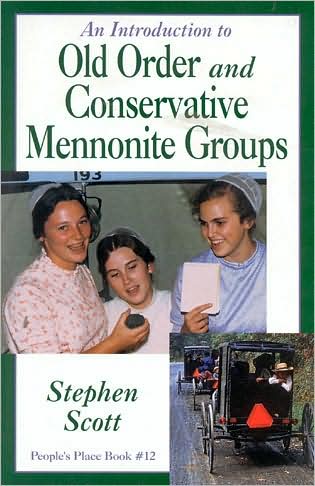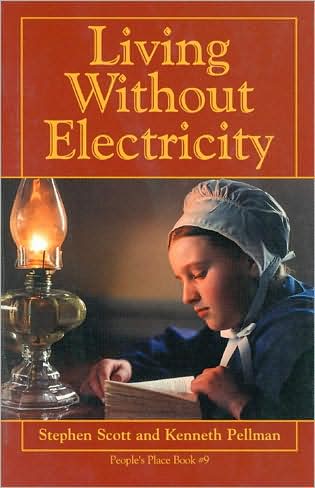 (More Recommended Reading
on Amish and Mennonites . . .)