Epistle 264
1669
Take care for the Widows
AND also all Widows, in all your several Meetings, let them be taken notice of, and informed, and encouraged, in their outward Business, that there be not any hindrance put to them in their inward Growth, and so to be carefully looked after, that they may be nourished and cherished, and preserved in the Truth, that Love may be increased.
Quaker Jane's
Recommended Reading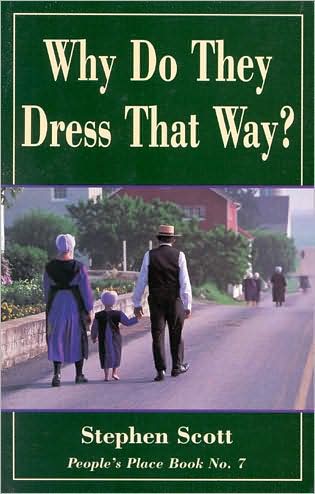 The
guide to the practice of plain dress in the United States.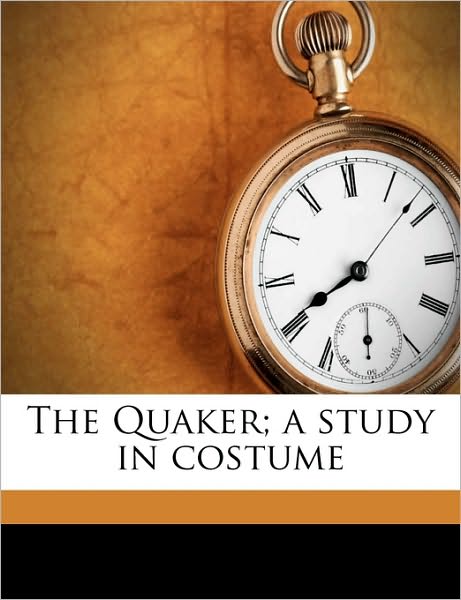 Amelia Gummere's classic study of the history of Quaker plain dress, first published around 1900.
(More Recommended Reading on Plain Dress . . .)