Epistle 219
1662
"Life Rules"
ALL my Dear Friends, Dwell in the Life, and Love, and Power, and Wisdom of God, and in Unity one with another; and the Peace and Wisdom of God fill all your Hearts, that nothing may Rule in you but Life, which stands in the Lord God.

G.F.
Quaker Jane's
Recommended Reading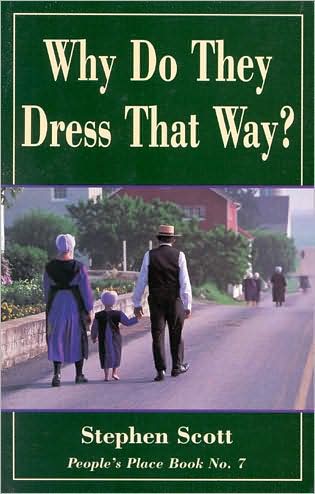 The
guide to the practice of plain dress in the United States.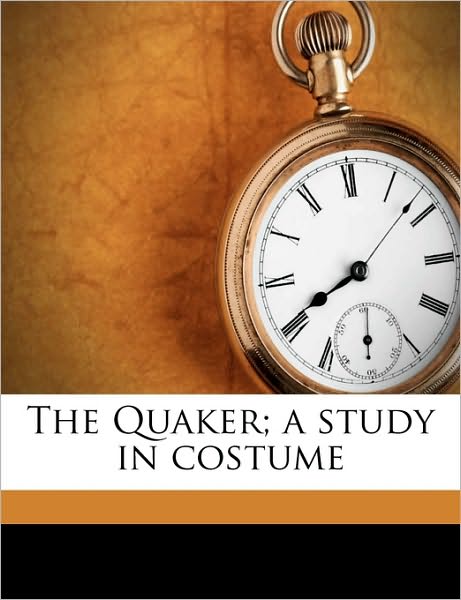 Amelia Gummere's classic study of the history of Quaker plain dress, first published around 1900.
(More Recommended Reading on Plain Dress . . .)