Epistle 249
1667
"Perfect Peace"
(A General Epistle to Friends, and all People, to read over and consider in the Fear of God)

BLESSED are all those whose Minds are staid upon the Lord, for they shall be kept in Perfect Peace; so where the Mind is staid upon the Lord, there is a Perfect Peace; for it is a whole Peace, which cannot be broken: So here is not only a Perfect Peace, but a Blessing; a Perfect Peace which comes from the God of all Peace, (that bruiseth . . . under your Feet, the Troubler) and the Blessings which come from ...
Quaker Jane's
Recommended Reading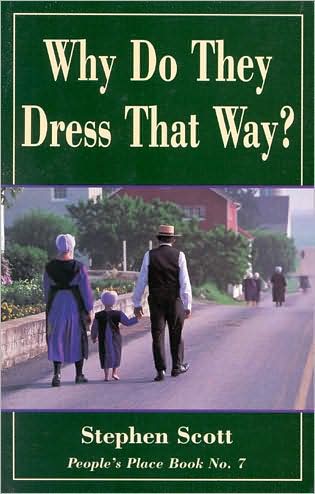 The
guide to the practice of plain dress in the United States.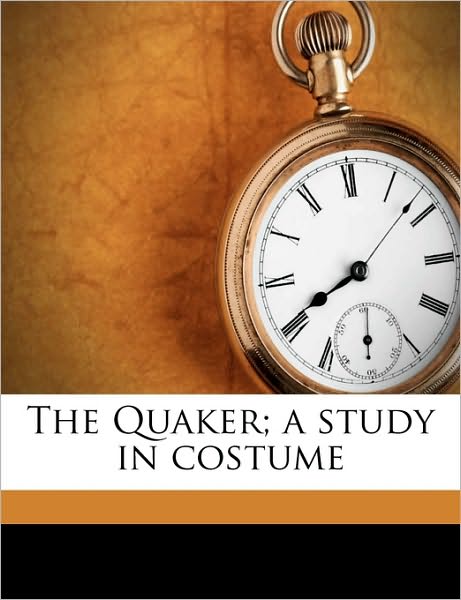 Amelia Gummere's classic study of the history of Quaker plain dress, first published around 1900.
(More Recommended Reading on Plain Dress . . .)