Epistle 21
1652
"Walk in the Living Light"
(To Friends at Kendal)

TO that of God in you I do speak, that ye may watch over the Weak, and see, how the Plants of the Lord do grow. And walk in the Joy and Love of the Truth, serving God with Joyfulness of Heart; and to you this is the Word of the Lord. And keep all that is bad, down and out with the Light, which condemns all Ungodliness; so keep all that out, which is for Condemnation; that ye may all be preserved clean and pure, that out of Condemnation ye may be kept, and ...
Quaker Jane's
Recommended Reading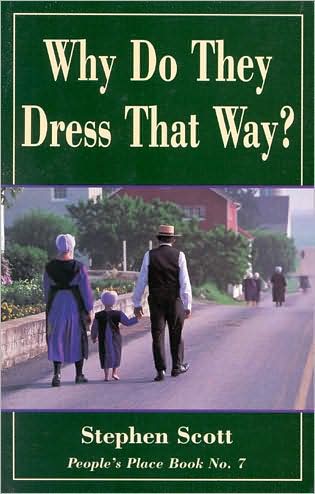 The
guide to the practice of plain dress in the United States.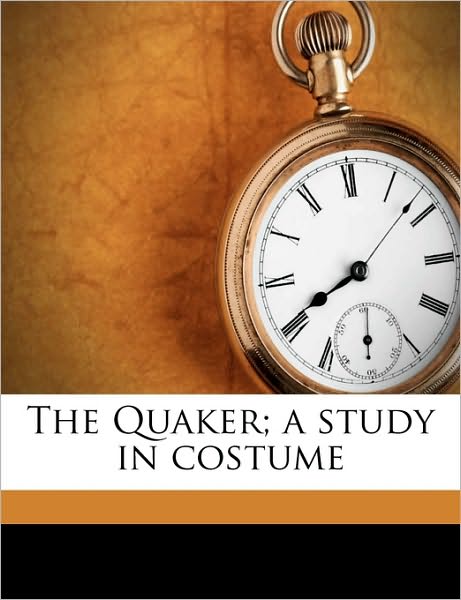 Amelia Gummere's classic study of the history of Quaker plain dress, first published around 1900.
(More Recommended Reading on Plain Dress . . .)