Epistle 105
1655

"The Everlasting Priest"
ALL Friends every where, Keep your Meetings, waiting in the Light, which from the Lord Jesus Christ doth come; so will ye receive Power from him, and have the refreshing Springs of Life opened to your Souls, and be kept sensible of the tender Mercies of the Lord. And know one another in the Life (ye that be turned to the Light) and in the Power, which comes from the Lord Jesus Christ who is your Light, who is your Life; that ye may all in the Life see Christ to reign in you, who is the Truth, from whence ...
Quaker Jane's
Recommended Reading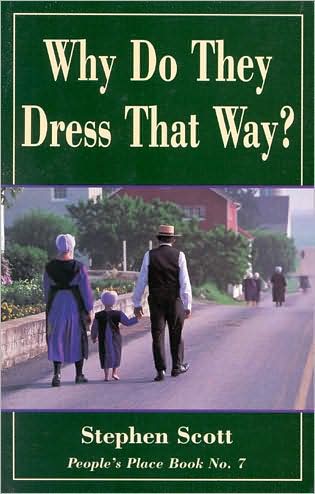 The
guide to the practice of plain dress in the United States.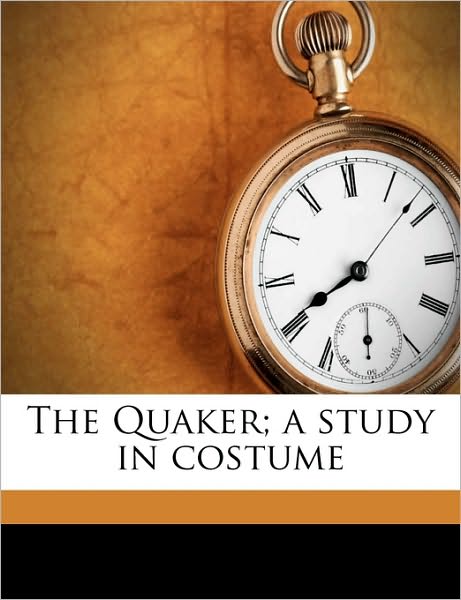 Amelia Gummere's classic study of the history of Quaker plain dress, first published around 1900.
(More Recommended Reading on Plain Dress . . .)