Epistle 319
1675
"Concerning Watching" (2)
AND now as for Watching in it self: Don't you watch your Plantations against Thieves in the Night? And are not common Watches, set to discover Thieves in the Towns, or House-Breakers, or such as might wickedly Fire Houses? Such civil Things we were subject to, and do submit or selves, for Conscience sake, unto every such Ordinance of Man, which are for the punishment of Evil Doers, and for the praise of them that do well. . . .

And you konw that Masters of Ships, and Friends, have ...
Quaker Jane's
Recommended Reading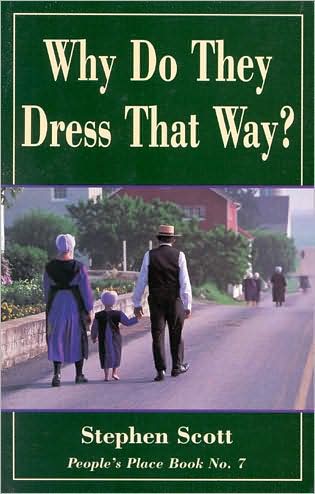 The
guide to the practice of plain dress in the United States.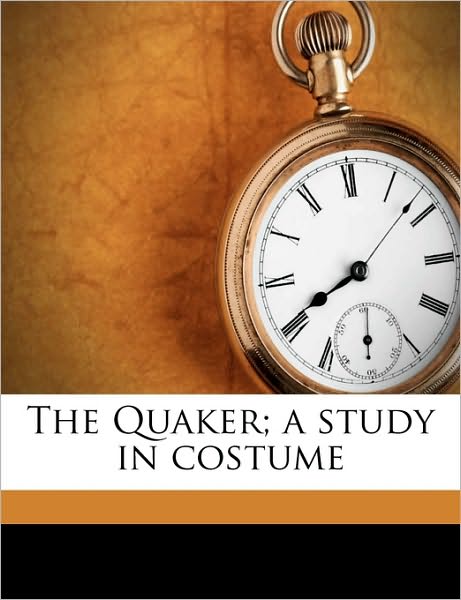 Amelia Gummere's classic study of the history of Quaker plain dress, first published around 1900.
(More Recommended Reading on Plain Dress . . .)