Epistle 224
1662
"Spread the Truth abroad"
DEAR Friends, whom Death, Bonds, not the outward Creatures can separate from the Love of God in Christ Jesus, Live in Peace and Love one with another, and keep above that straitned Spirit of Strife, which is below, and out of the Power, and Truth and Life of God: Dwell in Dominion, in Love, in Life and in Unity one with another, in the Power of God. . . .

And feed in the Pastures of Life; and none stain your . . . Holiness, where lieth your Beauty. And all that Minister Abroad, walk as Examples to ...
Quaker Jane's
Recommended Reading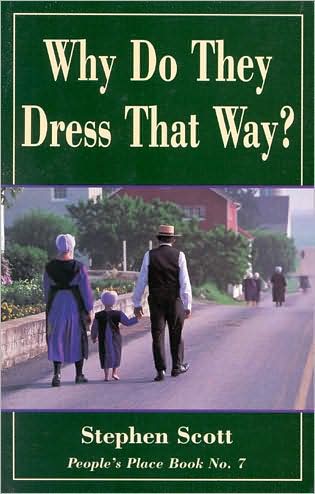 The
guide to the practice of plain dress in the United States.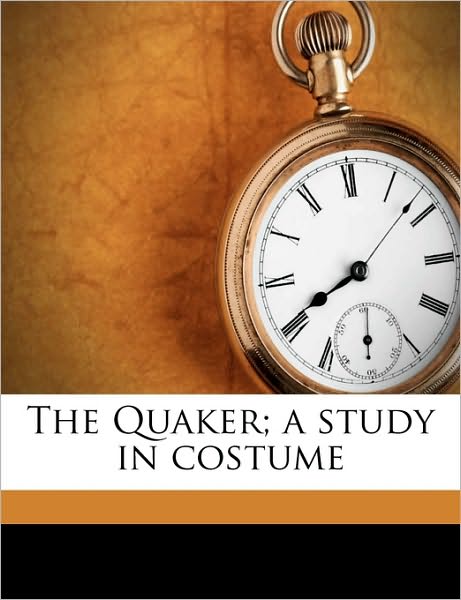 Amelia Gummere's classic study of the history of Quaker plain dress, first published around 1900.
(More Recommended Reading on Plain Dress . . .)