Epistle 128
1656

"Grow as the Lilly"
(To all Friends, to Keep in the Power of God, out of the Cares of the World)
ALL Friends, to that which is pure, take heed, that with that all your Minds may be kept up to God, who is pure; that as the Lilly ye all may grown, and receive Wisdom from God, how to use the Creatures in their places, to the Glory of him that created them. For Woe is unto you that Lay up for the latter day with Covetousness; ye act in that Nature contrary to the Light, taking Thought for to morrow, what ye shall eat, and what ...
Quaker Jane's
Recommended Reading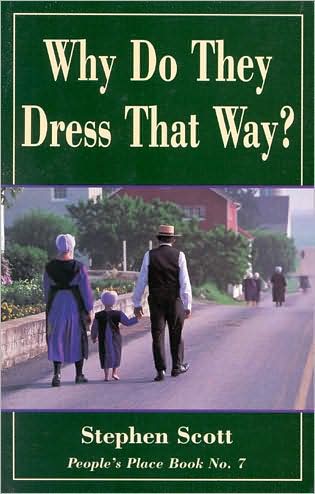 The
guide to the practice of plain dress in the United States.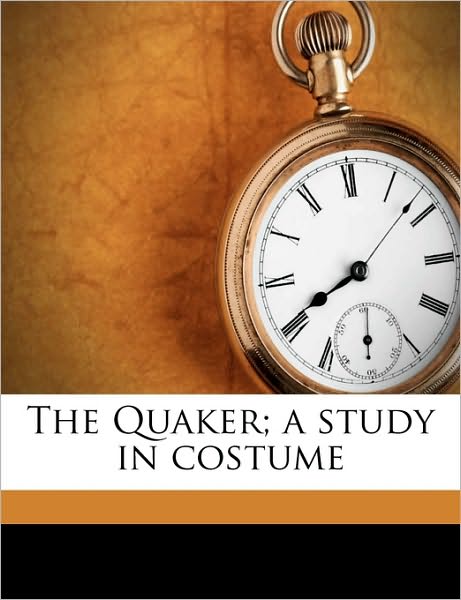 Amelia Gummere's classic study of the history of Quaker plain dress, first published around 1900.
(More Recommended Reading on Plain Dress . . .)