Epistle 364
1680
All Strifes and Division to cease
(To Friends in America)

DEAR Friends, My Love to you all in the holy peaceable Truth; and my Desires are . . . that ye may all come to dwell in the Love of God, which edifies the Body of Christ, who is the heavenly Man; and let all Strifes, and Divisions, and Backbitings, or Whisperings, or Prejudices, cease and be buried; and so whatsoever is amiss, or hath been amiss, let it be put down by the Truth and Spirit of God, that it may be uppermost, which is a strong Bond to ...
Quaker Jane's
Recommended Reading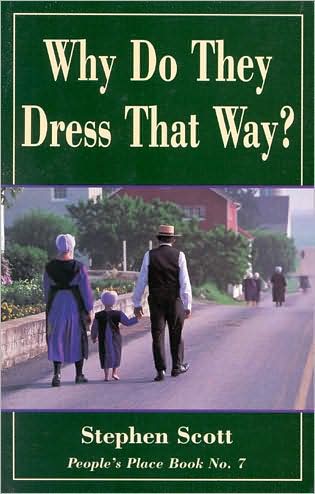 The
guide to the practice of plain dress in the United States.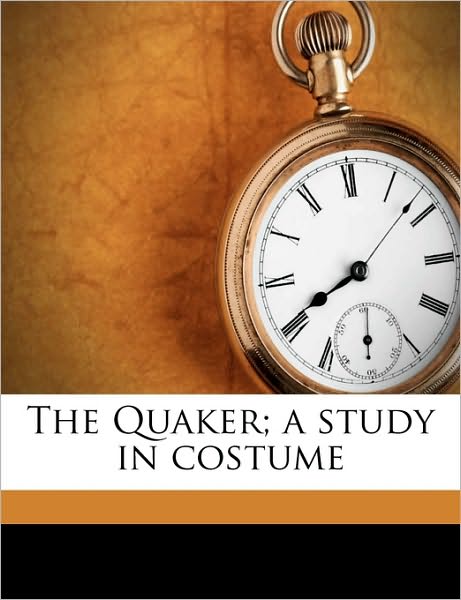 Amelia Gummere's classic study of the history of Quaker plain dress, first published around 1900.
(More Recommended Reading on Plain Dress . . .)