Epistle 104
1655

"Writing, Printing, Speaking"
AND none quench the Spirit's Movings in the least Degree, nor none go beyond. And feed not upon that which Dies of it self, but on that which cometh from above: Know the Son of Man's Flesh, which is your Bread, and his Blood, which is your Drink: which who eats and drinks of, hungers no more, nor thirsts no more, but hath the Endless Life. Nor none Write, Print nor Speak (for God) but as ye are moved of the Lord God; for that reacheth to that of God in others, and is Effectual. Nor none stop Writing ...
Quaker Jane's
Recommended Reading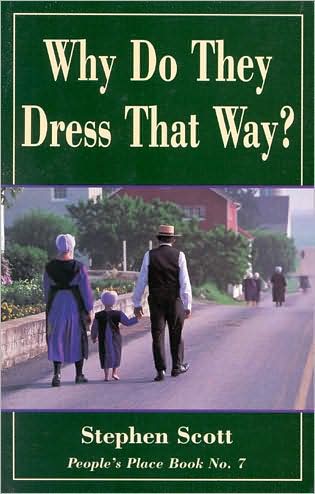 The
guide to the practice of plain dress in the United States.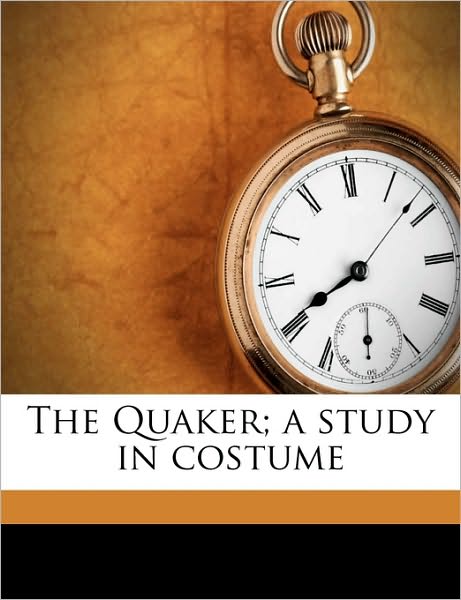 Amelia Gummere's classic study of the history of Quaker plain dress, first published around 1900.
(More Recommended Reading on Plain Dress . . .)