Epistle 81
1655
"The Pretious Springs of God"
. . . As the glorious Truth is springing and manifest among you, live and walk all worthy of what ye are called unto. . . . Live in the Dominion of the Life that is hid in God, and every particular it know in one another. And live in the Power of God, and of Life, that ye may see over the Day of Tempest, over the Day of Darkness and Blackness and Mists: And feel, and know, and come into that, which comprehends the World; that ye all may be guided with Wisdom, and ordered to God's Glory. . . . And feel the ...
Quaker Jane's
Recommended Reading
I am not Amish or Mennonite, but some people who come to my website are interested in knowing more about these groups. I can recommend these books as authoritative and relatively inexpensive sources of further information.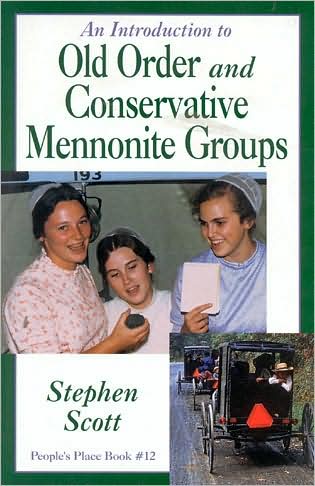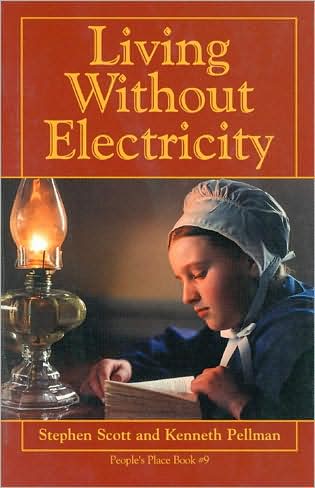 (More Recommended Reading
on Amish and Mennonites . . .)