Epistle 204
1661
"Feel the Seed in your selves"
(To all Friends, Prisoners)
DEAR Friends and Brethren, The Seed of God feel all in your selves, which is the Heir of the Power of God, that ye may sit down in the Possession of the same, inheriting the Power, and the Promise, and the Gospel. In which Power of God is the Fellowship, . . . which never hath an End, which brings Life and Immortality to Light; which Power of God was, before that was, which darkneth Life and Immortality from People. So, walk in the Truth, then ye walk with the God ...
Quaker Jane's
Recommended Reading
I am not Amish or Mennonite, but some people who come to my website are interested in knowing more about these groups. I can recommend these books as authoritative and relatively inexpensive sources of further information.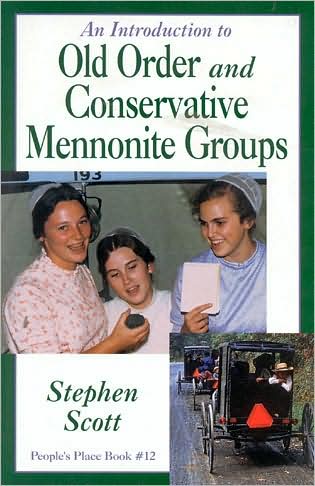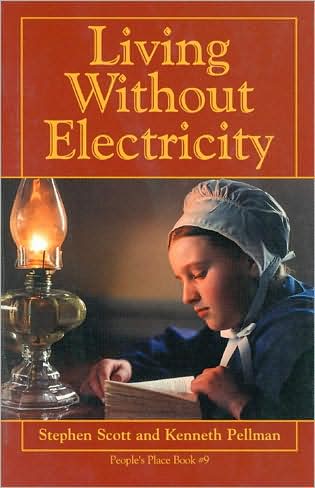 (More Recommended Reading
on Amish and Mennonites . . .)