Epistle 292
1672
"Feel that which makes free"
(To Friends in New England, Virginia and Barbadoes)

DEAR Friends, Be faithful in the Power of the Lord God, in what you know, and then the Lord will preserve you; that you may answer the Witness of God in every Man, whether they are the Heathen, that do not profess Christ, or whether they are such as do profess Christ, that have the Form of Godliness, and be out of the Power. And keep your Meetings, you that know the Power of the Lord, and feel it, that in it you may have Unity ...
Quaker Jane's
Recommended Reading
I am not Amish or Mennonite, but some people who come to my website are interested in knowing more about these groups. I can recommend these books as authoritative and relatively inexpensive sources of further information.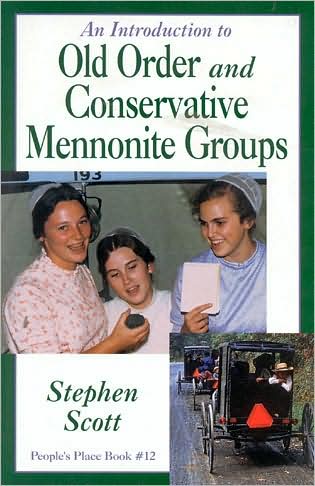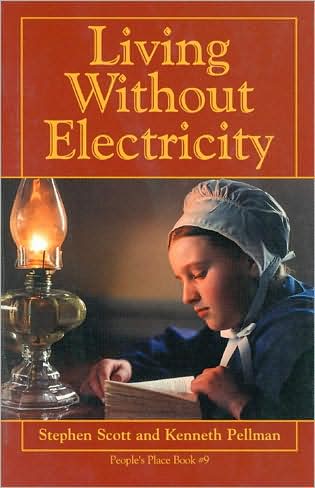 (More Recommended Reading
on Amish and Mennonites . . .)