Epistle 364
1680
All Strifes and Division to cease
(To Friends in America)

DEAR Friends, My Love to you all in the holy peaceable Truth; and my Desires are . . . that ye may all come to dwell in the Love of God, which edifies the Body of Christ, who is the heavenly Man; and let all Strifes, and Divisions, and Backbitings, or Whisperings, or Prejudices, cease and be buried; and so whatsoever is amiss, or hath been amiss, let it be put down by the Truth and Spirit of God, that it may be uppermost, which is a strong Bond to ...
Quaker Jane's
Recommended Reading
I am not Amish or Mennonite, but some people who come to my website are interested in knowing more about these groups. I can recommend these books as authoritative and relatively inexpensive sources of further information.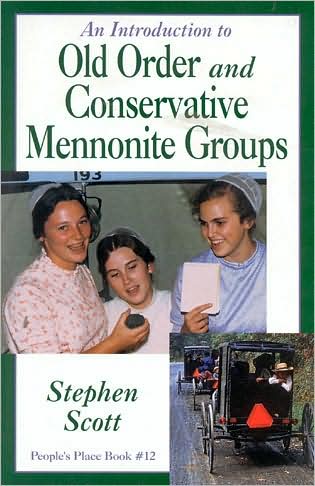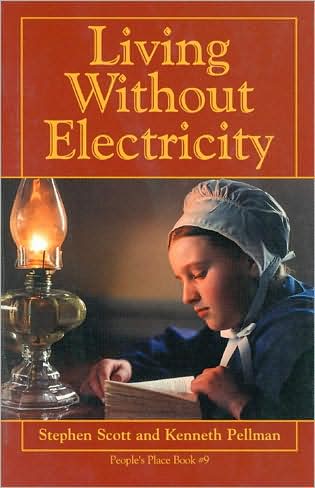 (More Recommended Reading
on Amish and Mennonites . . .)