Epistle 376
1682
"Gentle, kind and easie"
(To Friends in New Jersey and Pensilvania)

DEAR Friends, With my dear Love to you all, in God's holy peaceable Truth; and my desires are that you may be all kept Careful of God's Glory. Now in your settling of Plantations and Provinces, and especially in the woody Countries, as those are, you may have many Trials and Troubles; but if you keep in the Wisdom of God, that will keep you both gentle, and kind, and easie to be intreated one of another, that will preserve you out of ...
Quaker Jane's
Recommended Reading
I am not Amish or Mennonite, but some people who come to my website are interested in knowing more about these groups. I can recommend these books as authoritative and relatively inexpensive sources of further information.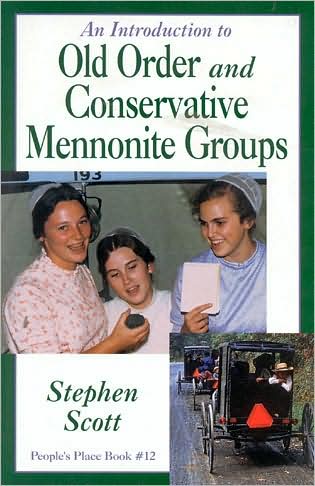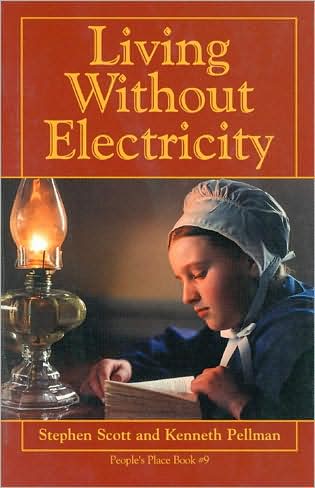 (More Recommended Reading
on Amish and Mennonites . . .)