Epistle 64
1654
"Spread your selves abroad"
(To Friends in the Ministry)

ALL Friends, who are moved of the Lord to speak the Word of the Lord, whom the Lord hath made to be his Mouth, speak not your own Words to feed the sensual part of Man, in your own Wills; for there God is not honoured, and Wisdom is not justified. But ye that are moved to speak . . . speak the word of the Lord faithfully, neither add to it with your Reason, nor diminish from it with a disobedient Mind, but speaking the Word of the Lord (faithfully) it ...
Quaker Jane's
Recommended Reading
I am not Amish or Mennonite, but some people who come to my website are interested in knowing more about these groups. I can recommend these books as authoritative and relatively inexpensive sources of further information.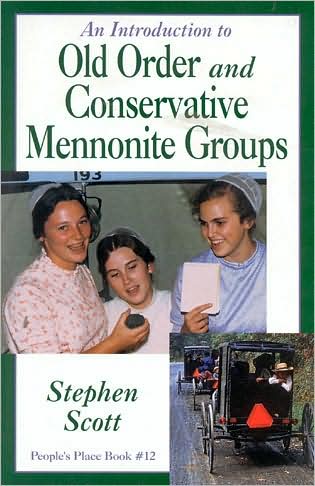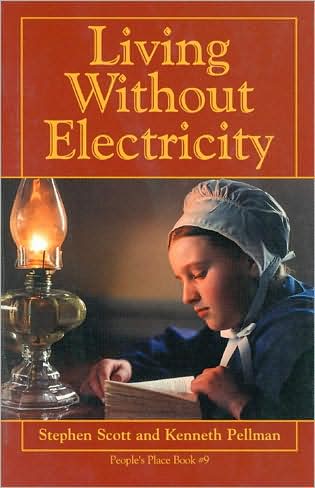 (More Recommended Reading
on Amish and Mennonites . . .)