Epistle 291
1672
"Women Disciples"
(To all Womens Meetings, that are Believers in the Truth)

FRIENDS, Keep your Women's Meetings in the Power of God . . . Dorcas a Woman was a Disciple: So there was a Woman Disciple as well as Men Disciples; and mind the Women that accompanied her. And Women are to take up the Cross daily, and to follow Christ daily, as well as the Men: and so to be taught of him their Prophet, and fed of him their Shepherd, and councelled of him their Councellor, and sanctified by him who offered himself ...
Quaker Jane's
Recommended Reading
I am not Amish or Mennonite, but some people who come to my website are interested in knowing more about these groups. I can recommend these books as authoritative and relatively inexpensive sources of further information.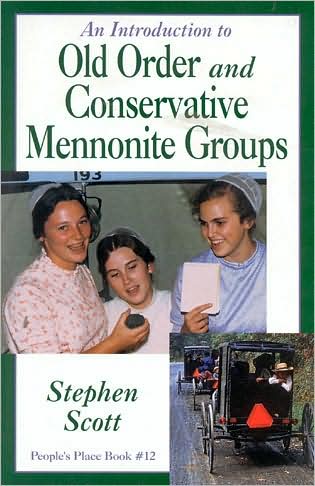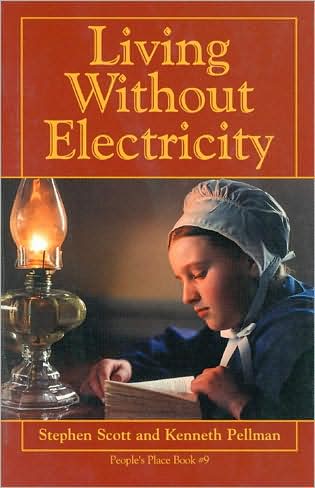 (More Recommended Reading
on Amish and Mennonites . . .)