Epistle 175
1659
"Keep down the hasty and cross Spirits"
MY Dear Friends, in the Order and Wisdom of Life order all things to God's Glory, and dwell in the Love of God together, all serving one another in Love, and in the Life of the Truth; . . .

And so, be Fruitful in every good Work, and be Subject to one another in the Fear of the Lord, and do that which ye do, in Love and Peace; and in that keep in the Authority and Power of God, in Kindness. And keep down, and be Master over all Passion, and the hasty and cross Spirits, and ...
Quaker Jane's
Recommended Reading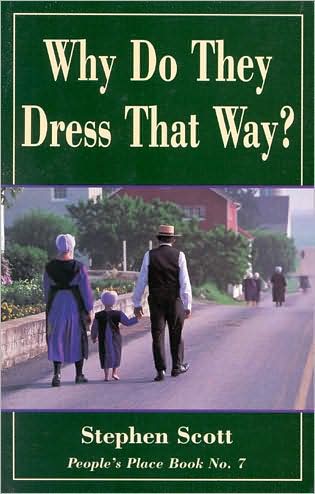 The
guide to the practice of plain dress in the United States.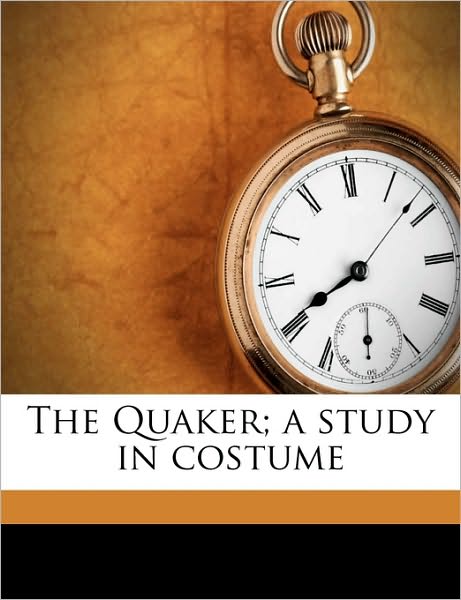 Amelia Gummere's classic study of the history of Quaker plain dress, first published around 1900.
(More Recommended Reading on Plain Dress . . .)