Epistle 79
1654
"Word without Life"
THEREFORE all Friends, walk in the Truth and in the Love of it up to God; and every one in particular mind your Guide, that ye may grow up in Wisdom, and improve your own Talents, and the Gift, which God hath given you. And take heed of Word without Life, for they tend to draw you out of the Power to live above the Truth, and out of your Conditions; which Nature will no have Peace, except it have Words: But every particular submit to that, which is of God in you, to guide you to God. And be ye all Servants to ...
Quaker Jane's
Recommended Reading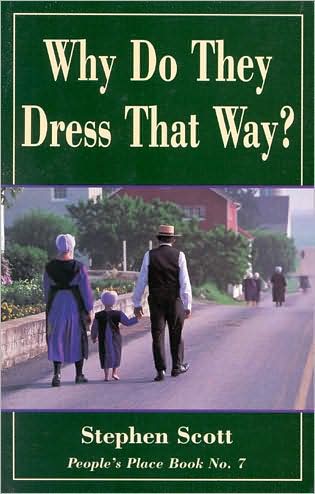 The
guide to the practice of plain dress in the United States.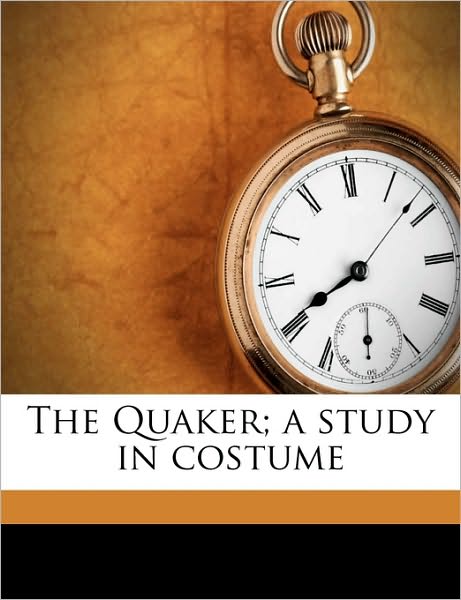 Amelia Gummere's classic study of the history of Quaker plain dress, first published around 1900.
(More Recommended Reading on Plain Dress . . .)