Epistle 361
1679
"For Thee"
NOW if the World do Persecute you, and take away your Goods or Cloaths, was not your Lord and Master so served? Did not they cast Lots for his Garments? Was he not haled from the Priests to Herod, and before Pontius Pilate, and spit upon? And if they hate thee, and spit upon thee, he was hated and spit upon for thee: Did he not go to Prison for thee? And was he not mocked and scourged for thee? And did he not bow to the Cross and Grave for thee, he who had no sin, neither was Guile found in his Mouth? ...
Quaker Jane's
Recommended Reading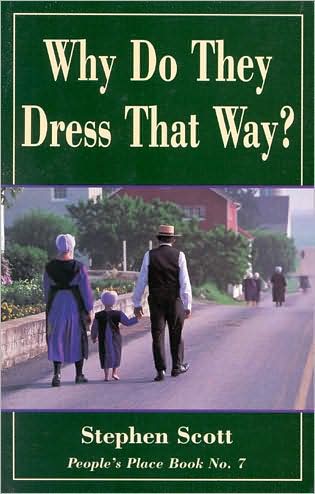 The
guide to the practice of plain dress in the United States.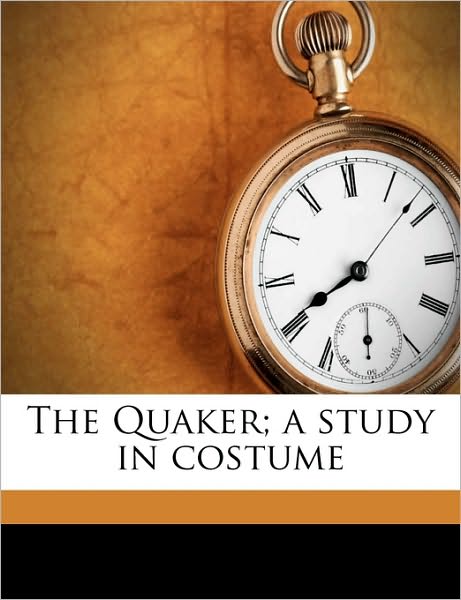 Amelia Gummere's classic study of the history of Quaker plain dress, first published around 1900.
(More Recommended Reading on Plain Dress . . .)