Epistle 264
1669
"Solid and Sober"
AND therefore keep your Meetings solid and sober, and let the Authority of your Men's and Women's Meetings be in the Power of God; for every Heir of the Power has Right to that Authority, and in it keep the King of Kings and Lord of Lords Peace in his Church.

And so, the Lord give you Wisdom, that by it you may be ordered to his Glory, and that every one may have a care of God's Glory, and of his Name and Truth; and that in his Power you may see, that all do walk, as becomes his ...
Quaker Jane's
Recommended Reading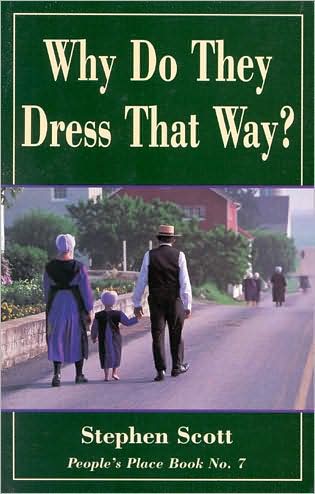 The
guide to the practice of plain dress in the United States.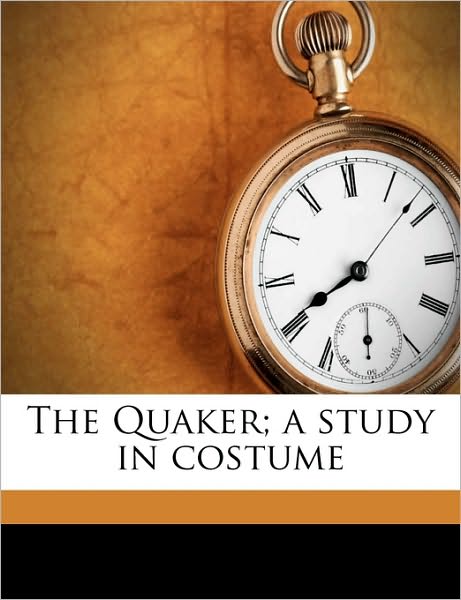 Amelia Gummere's classic study of the history of Quaker plain dress, first published around 1900.
(More Recommended Reading on Plain Dress . . .)