Epistle 377
1682
"The Perfection of Troubles"
(To Friends that are Prisoners in York)

DEAR Friends, with my Love to you, and all the rest of the faithful Friends in Bonds; and my desire is to the Lord, that ye all may stand faithful and valiant for his glorious Name, and for his holy peaceable Truth now in this Day of Storm and Tempest. . . . The Lord hath promised to deliver his People in the Six Troubles, yea in the Seventh; the Perfection of Troubles; and therefore do not think Time long, and your Sufferings ...
Quaker Jane's
Recommended Reading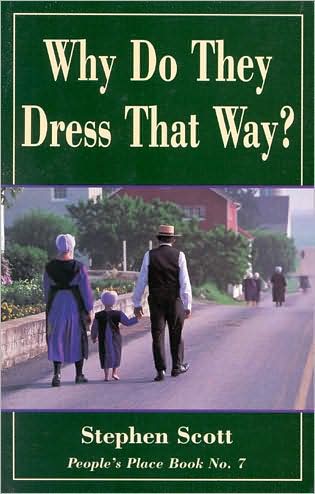 The
guide to the practice of plain dress in the United States.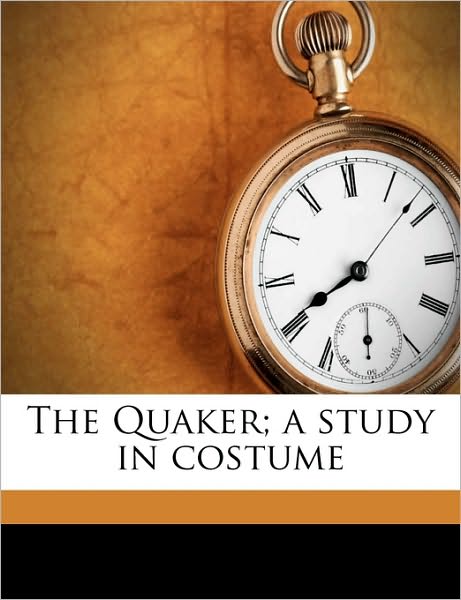 Amelia Gummere's classic study of the history of Quaker plain dress, first published around 1900.
(More Recommended Reading on Plain Dress . . .)