Epistle 252
1667
"A pretty People"
(For Friends in the Ministry . . . in Virginia, Maryland, Barbadoes, and other Plantations beyond the sea)

AND so, be Valiant for the Truth upon the Earth, abhorring all Uncleanness and Unrighteousness, flying all youthful Ways and fond Affections below, being kept above them; shewing the new Life, to them that be in the Old, and a New Conversation to them that be in the Vain, and Gentleness to all the Perverse, and Straightness to all the Crooked, and Plainness to all the Rough, and ...
Quaker Jane's
Recommended Reading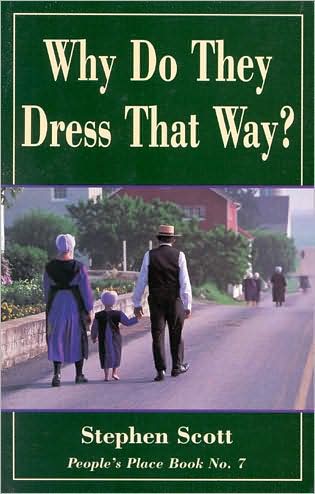 The
guide to the practice of plain dress in the United States.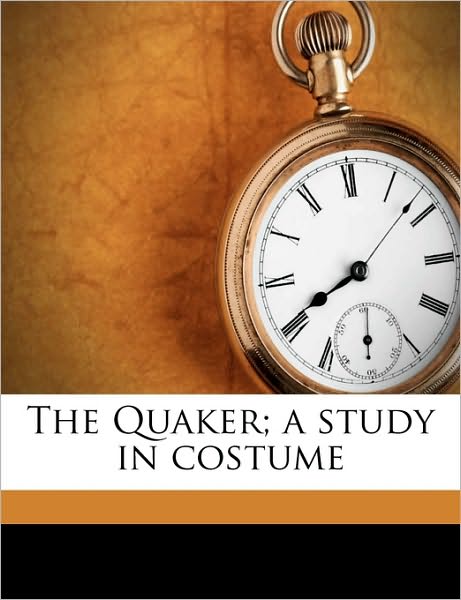 Amelia Gummere's classic study of the history of Quaker plain dress, first published around 1900.
(More Recommended Reading on Plain Dress . . .)