Epistle 160
1658
"That which doth Endure"
ALL my Dear Friends, Folly and Wickedness will have an End, but the Word of the Lord will have no End, but endureth for ever. So, feed upon the Milk of the Word, ye Babes, that ye may live by that which comes from it, which doth endure.

G.F.
Quaker Jane's
Recommended Reading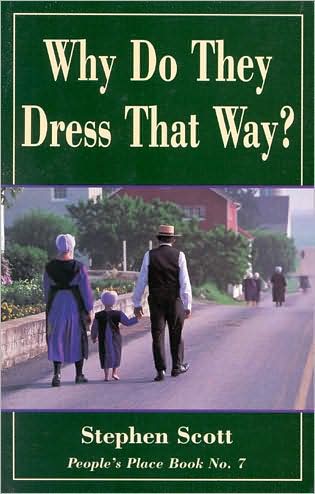 The
guide to the practice of plain dress in the United States.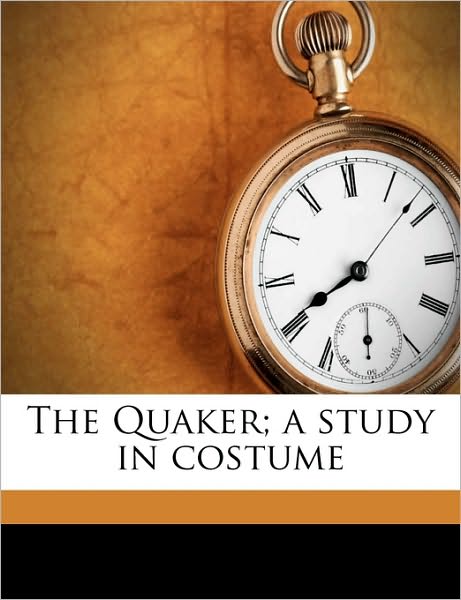 Amelia Gummere's classic study of the history of Quaker plain dress, first published around 1900.
(More Recommended Reading on Plain Dress . . .)