Epistle 275
1669
"That Philistian"
ALL Friends every whree, in the living Spirit, and living Power, and in the heavenly Light dwell, and quench not the motions of it in your selves, nor the Movings of it in others . . . be obedient to the Power of the Lord, and his Spirit, and his Spiritual Weapons; War with that Philistian that would stop up your Wells and Springs. Jacob's Well was in the Mountain (read that within) . . . and the Belief in the Power keeps the Springs open, and none . . . to quench the Spirit; so that all may be kept ...
Quaker Jane's
Recommended Reading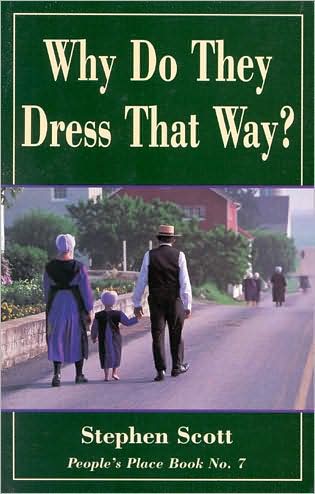 The
guide to the practice of plain dress in the United States.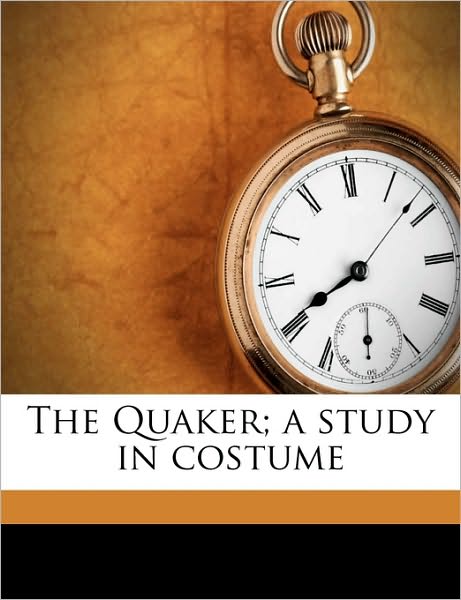 Amelia Gummere's classic study of the history of Quaker plain dress, first published around 1900.
(More Recommended Reading on Plain Dress . . .)