Epistle 61
1654
"Ever Together"
FRIENDS, dwell all in the Immortal Seed of God. . . . In which Seed is Power, Wisdom and Life Eternal, that remains for ever and ever, which hath the Dominion in the Life and Power and unchangable Wisdom of God, which is pure and gentle from above . . .; in that live. . . . So live in Life, and the Love, and the Power of God . . . in that Power ye are kept over all outward things . . . the Power, in which is the Saints Everlasting Fellowship, that stands and remains, and is Everlasting, for ever and ...
Quaker Jane's
Recommended Reading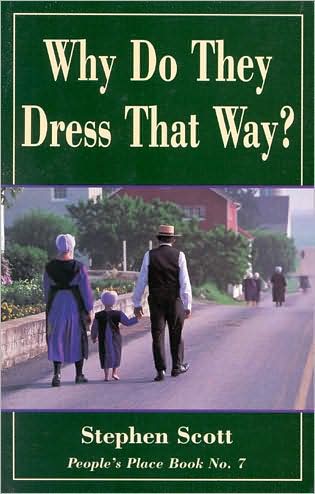 The
guide to the practice of plain dress in the United States.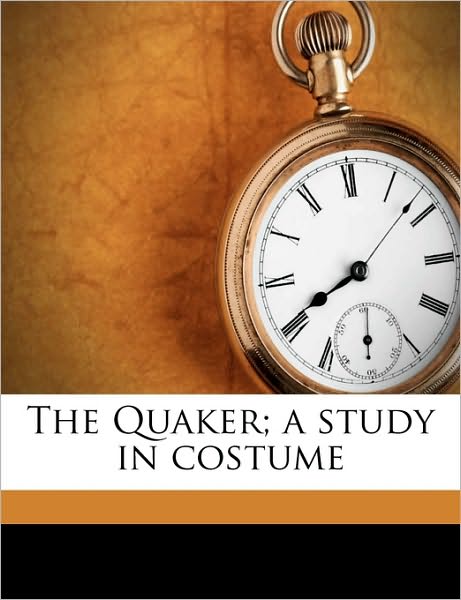 Amelia Gummere's classic study of the history of Quaker plain dress, first published around 1900.
(More Recommended Reading on Plain Dress . . .)