Epistle 232
1664
"Plain-heartedness"
. . . AND take heed of the rough Garments and rough Spirit of Esau's rough Nature, but mind the plain Jacob, that supplants rough Esau; and mind the constant Truth, and take heed of the unconstant, and such as are given to changing, which the Son gives not himself unto, for he ends the changings, the Son Christ doth that never changes. . . .

And Friends, keep down feigned Flattery: Keep in the Truth, that brings to plain-heartedness, . . . that you may abound in Goodness, and Righteousness and ...
Quaker Jane's
Recommended Reading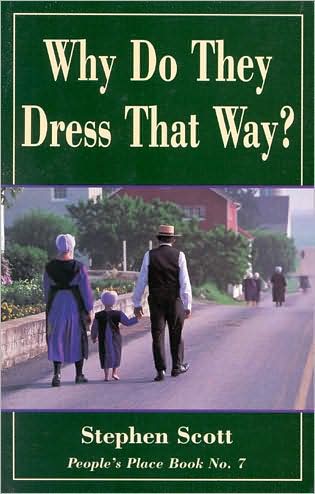 The
guide to the practice of plain dress in the United States.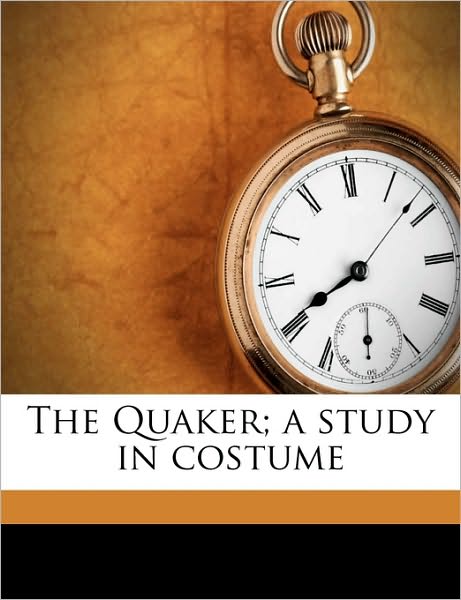 Amelia Gummere's classic study of the history of Quaker plain dress, first published around 1900.
(More Recommended Reading on Plain Dress . . .)