Epistle 266
1669
"Never give over Seeking"
AND so all be diligent, ye Believers in the Light, as Christ hath taught you; look up and down, in the Light you will see where the lost Sheep are, and such as have been driven away, you will spie them out, out of the Woods, or Brambles, or Pits, where there is no Water, where they are ready to be Famish'd, where they are tied with Thorns and Briars, and so with the Light you will see . . . for whatsoever makes manifest is Light . . . but do you never give over seeking, for the Light shines ...
Quaker Jane's
Recommended Reading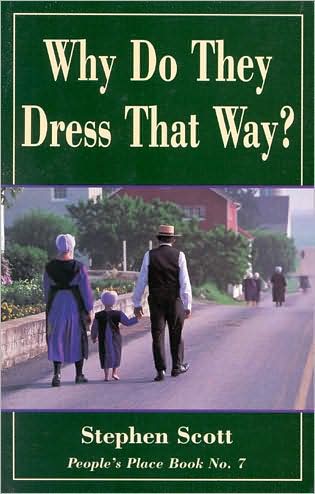 The
guide to the practice of plain dress in the United States.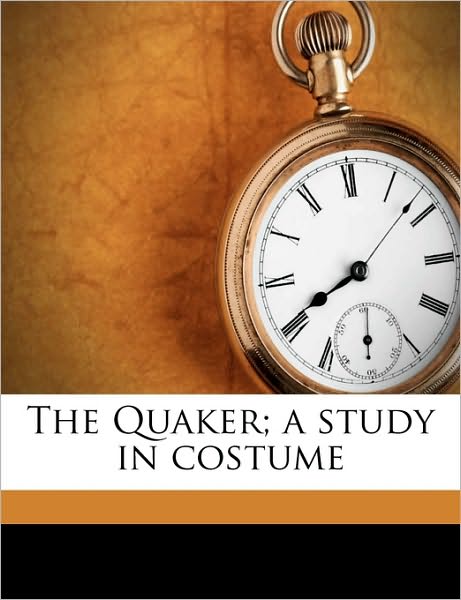 Amelia Gummere's classic study of the history of Quaker plain dress, first published around 1900.
(More Recommended Reading on Plain Dress . . .)