Epistle 208
1661
Inspiration and Revelation
. . . ALL People that are gone from the Witness of God, in their own particulars, they are all weak and feeble, and staggering. All Mens and Womens Strength is in the Power of God, which goes over the Power of Darkness. So, feel all this in you, to carry you through all, and over all, and in it Preach and Work for God . . . and hearken to it in one another, and by it feel the Seed raised up in one another, which is Heir of the Power; that ye may know each your Portion.

For all People, that ...
Quaker Jane's
Recommended Reading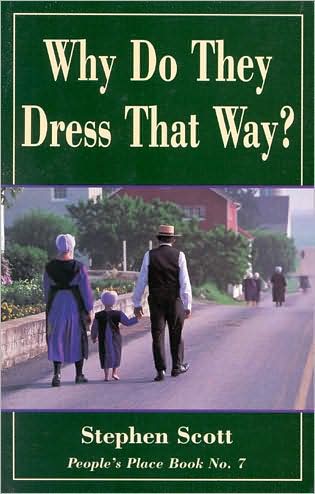 The
guide to the practice of plain dress in the United States.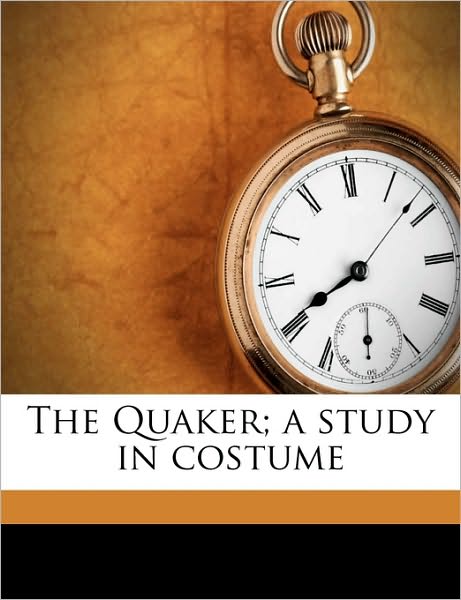 Amelia Gummere's classic study of the history of Quaker plain dress, first published around 1900.
(More Recommended Reading on Plain Dress . . .)