Epistle 235
1664
"The Lillies do grow"
FRIENDS, You who now come to suffer by a Land-Flood, keep on the Rock, for there is Safety, though a Storm be in the Sea, and the Flood be great, and the Winds great, and the Way rough and crooked, the Seed Christ can make all plain. And so think not the Winter and Cold Weather, nor the Night long; for the Lillies do grow, and the Gardens do give a good smell; and there is a difference between the Carnal Mind and the Spiritual, and the meetings of Adam in the Fall, and them that be gathered into Christ the ...
Quaker Jane's
Recommended Reading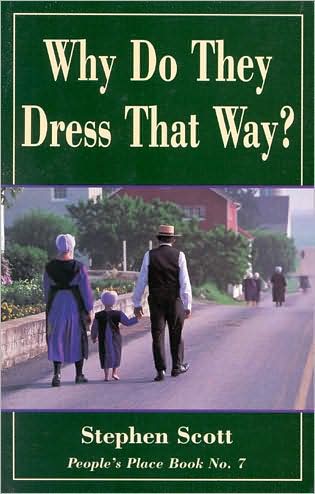 The
guide to the practice of plain dress in the United States.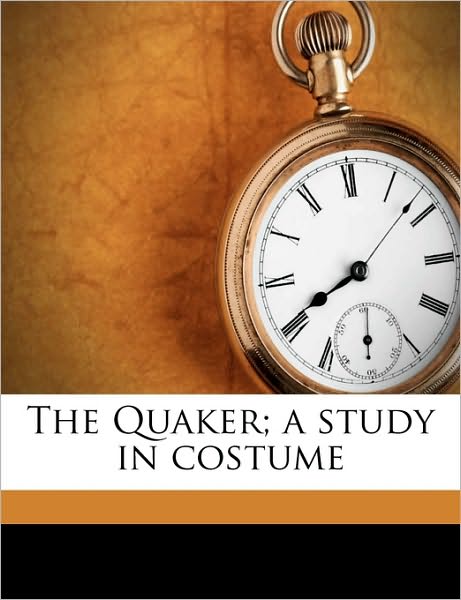 Amelia Gummere's classic study of the history of Quaker plain dress, first published around 1900.
(More Recommended Reading on Plain Dress . . .)