Epistle 167
1658
"The Affectionate Part"
MY Dear Friends, Be not carried away by good Word and fair Speeches, nor the Affectionate part, which is taken with them; but every one have hold of the Truth in your selves, and the Life, and Light and Power of the Most-High, by which ye may be staied upon Christ, your Bread of Life, he is the Staff of your Heavenly and Eternal Life; Bread is the Staff of Life. Now Friends, who have denied the World's Songs and Singing; sing ye in the Spirit, and with Grace, making Melody in your Hearts to the Lord. And ...
Quaker Jane's
Recommended Reading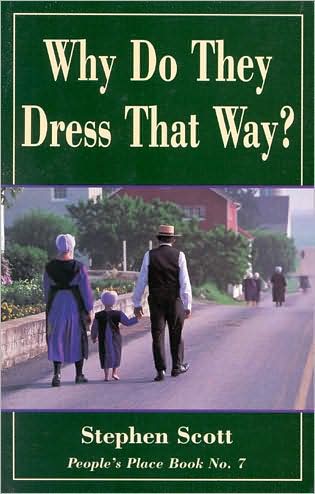 The
guide to the practice of plain dress in the United States.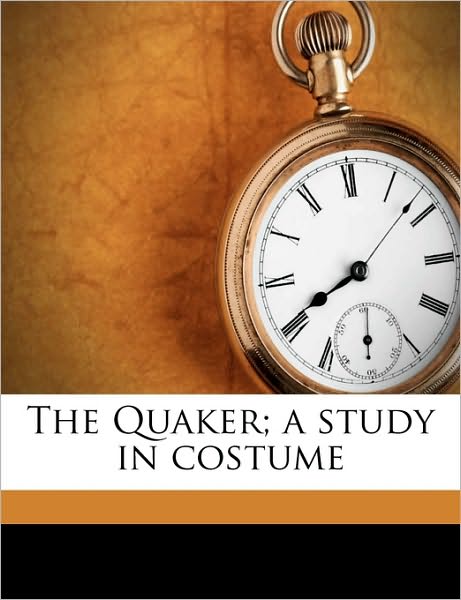 Amelia Gummere's classic study of the history of Quaker plain dress, first published around 1900.
(More Recommended Reading on Plain Dress . . .)