Epistle 264
1669
"Help one Another"
. . . AND Friends to have an provide a House for them that be distempered, and not to go to the World. And to have an Alms-House or Hospital for all poor Friends, that are past Work.

And Friends to have and provide a House or Houses, where an Hundred may have Rooms to work in, and Shops of all sorts of things to Sell, where Widows and young Women might work and live. . . .

The Poor, the Sick, the Widows, the Fatherless, the Prisoners be tender of, and feel every ones ...
Quaker Jane's
Recommended Reading
I am not Amish or Mennonite, but some people who come to my website are interested in knowing more about these groups. I can recommend these books as authoritative and relatively inexpensive sources of further information.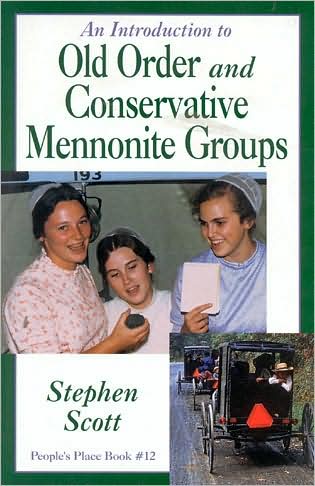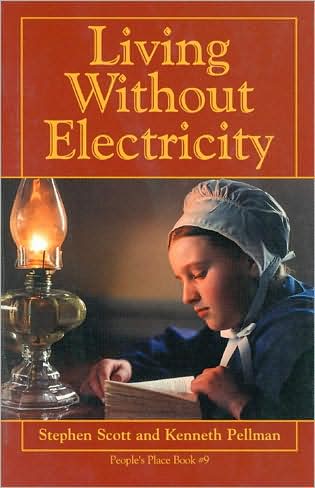 (More Recommended Reading
on Amish and Mennonites . . .)