Epistle 44
1653
Wisdom's Gate
ALL Friends, wait upon the Unlimited Power and Spirit of the Lord, which baptises into one Body. . . . Oh, Wait, wait upon the Living God to nourish the tender Plant in you, that ye may bring forth Fruits of Righteousness unto God, for he accepts such, and none else. . . .

Therefore in the Light wait, where ye will see all Deceits within and without; For it is a Sin to enter into Temptations; but it is no Sin to be tempted. Christ was tempted, but he entred not into the Temptation: Therefore ...
Quaker Jane's
Recommended Reading
I am not Amish or Mennonite, but some people who come to my website are interested in knowing more about these groups. I can recommend these books as authoritative and relatively inexpensive sources of further information.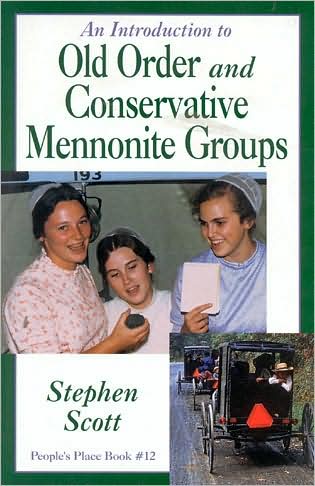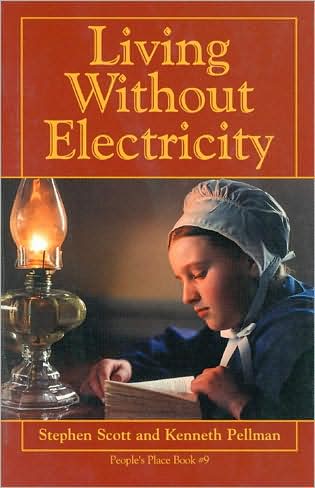 (More Recommended Reading
on Amish and Mennonites . . .)