Epistle 104
1655

"Sweet Love and Unity"
AND all Friends every where, In all your Meetings know and feel the Power and the Seed (that is the Heir of the Promise) of the Lord God amongst you, over you, and in you; then in that ye will feel the Presence of the Lord God dwelling in the midst of you.

And to the Lord your Hearts will be brought, and it will bring you nigh one to another, and to come into sweet Love and Unity, and into Easiness and Openness of Heart; and keep you over all that which would stain you, or hurt you, or ...
Quaker Jane's
Recommended Reading
I am not Amish or Mennonite, but some people who come to my website are interested in knowing more about these groups. I can recommend these books as authoritative and relatively inexpensive sources of further information.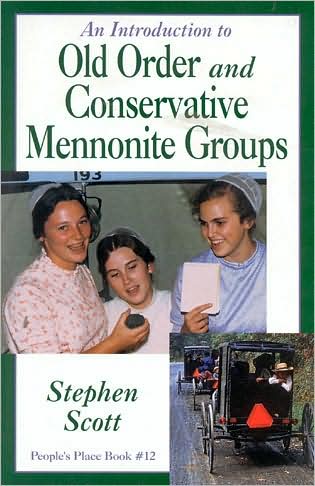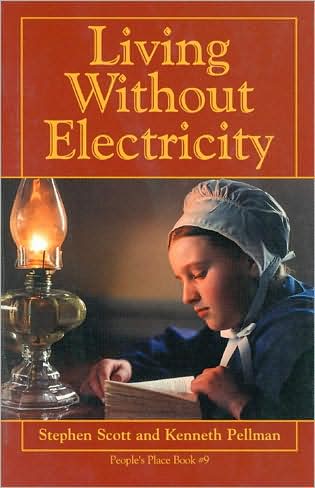 (More Recommended Reading
on Amish and Mennonites . . .)