Epistle 397
1684
"Love Enemies"
. . . AND it is a Mark of Christ's Disciple (as he saith) if they love one another and love Enemies. And so all that are Believers in him, are to love one another as he hath loved us, who hath laid down his Life for us. And therefore all are to deny themselves; yea, and to offer all up for him.

And whatsoever you do, do it in the Name of Jesus, to the Praise and Glory of God. G.F.
Quaker Jane's
Recommended Reading
I am not Amish or Mennonite, but some people who come to my website are interested in knowing more about these groups. I can recommend these books as authoritative and relatively inexpensive sources of further information.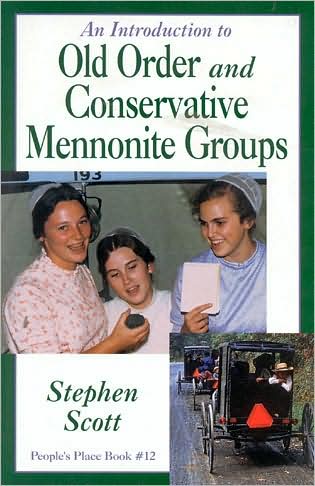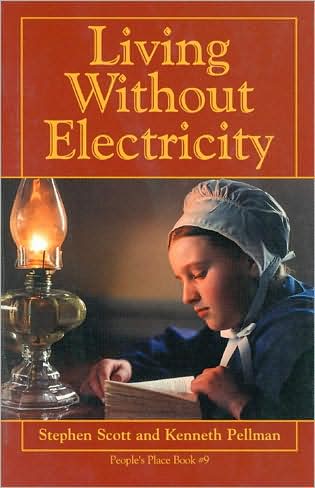 (More Recommended Reading
on Amish and Mennonites . . .)