Epistle 251
1667
"Friends are become a great People"
MY dear Friends, in the Truth and Seed of God, in which is Purity and Life, let that flow from the Head to the Feet, that Righteousness and Judgment may run down our Streets as a stream. For now Friends are become a People gathered in the holy Name of Jesus. . . . And so, walk in the Light as Children of the Light and of the Day. For you know that formerly we did cry against the Powers of the Earth, because that Judgment, and Justice, and Righteousness did not run down their Streets: And now ...
Quaker Jane's
Recommended Reading
I am not Amish or Mennonite, but some people who come to my website are interested in knowing more about these groups. I can recommend these books as authoritative and relatively inexpensive sources of further information.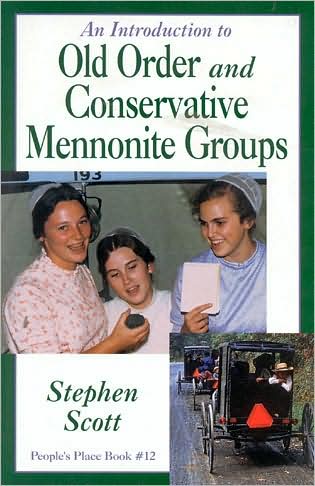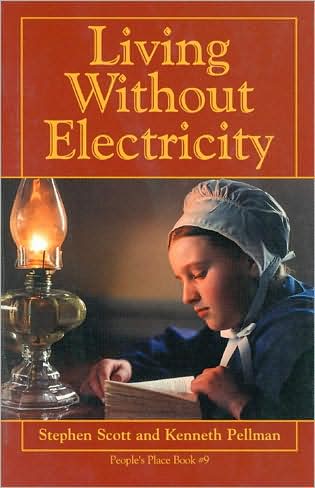 (More Recommended Reading
on Amish and Mennonites . . .)