Epistle 359
1679
"The Light which is the Life in Christ"
FRIENDS, You that are Believers in the Light, which is the Life in Christ, and are grafted into him . . . cannot gather in any other Name under heaven, below the Name of Jesus. . . . And being gathered in the Name of Jesus, he is the midst of them, the Prince of Life and Peace, . . . and a Prophet to open the Book of Conscience, . . .

All these Children in the Kingdom, and in the New Covenant of Grace, Light and Life, cannot feed of any Bread for their Immortal ...
Quaker Jane's
Recommended Reading
I am not Amish or Mennonite, but some people who come to my website are interested in knowing more about these groups. I can recommend these books as authoritative and relatively inexpensive sources of further information.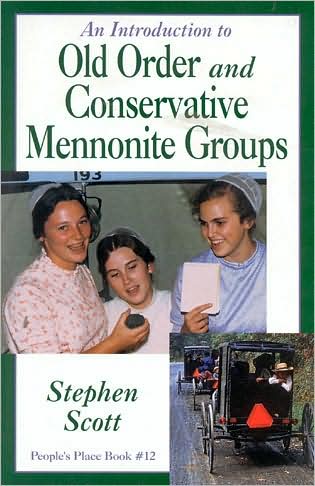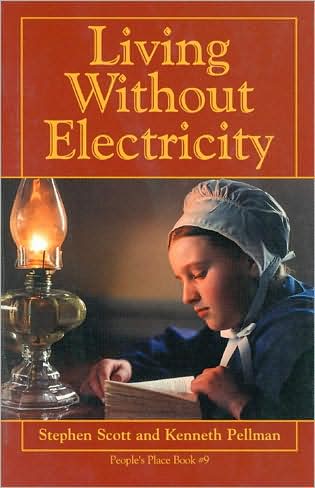 (More Recommended Reading
on Amish and Mennonites . . .)