Epistle 169

"The Anchor Holds"
TO all the Elect, Chosen and Faithful, who . . . are the Gold tried in the Fire. Who have been tried by Goods spoiling, by Bonds, by Whippings, by Mockings and Reproaches . . . and some have been tried unto Death; and ye have proved to be the pure Gold, that hath come out brighter and brighter. Who have not feared the Waves of the Sea, nor the Winds; who fears not the Storms nor the Weather; whose Anchor holds, which is the Hope, the Mystery, which anchors the Soul which is Immortal, to the Immortal God. . . ...
Quaker Jane's
Recommended Reading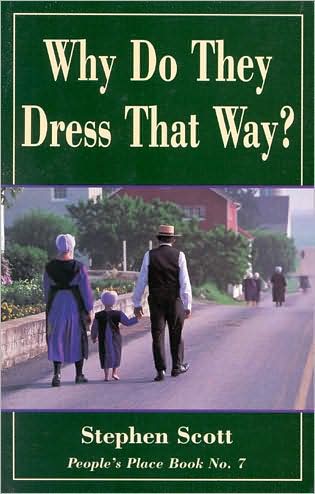 The
guide to the practice of plain dress in the United States.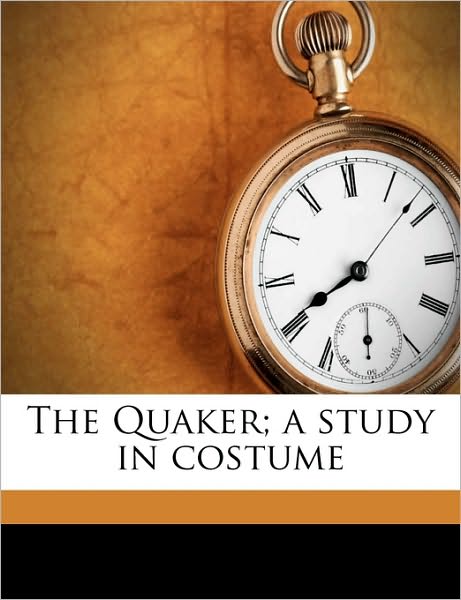 Amelia Gummere's classic study of the history of Quaker plain dress, first published around 1900.
(More Recommended Reading on Plain Dress . . .)