Epistle 166
1658
"Sit down in Christ"
DEAR Friends, In the Power and Light is my Love to you all, in which the Vertue, Life, Holiness and Righteousness is known, and the Riches, that never fade away. Live in the Truth, which ye first received, that it may be your Crown, and your Cloathing. And dwell in Love, and Peace and Unity one with another in the Truth of God, . . . and keep your Meetings in the Name of Christ Jesus . . . in whom the Peace, Life and the Blessing is. . . . And all know one another in him, who is the Substance, and him to be ...
Quaker Jane's
Recommended Reading
I am not Amish or Mennonite, but some people who come to my website are interested in knowing more about these groups. I can recommend these books as authoritative and relatively inexpensive sources of further information.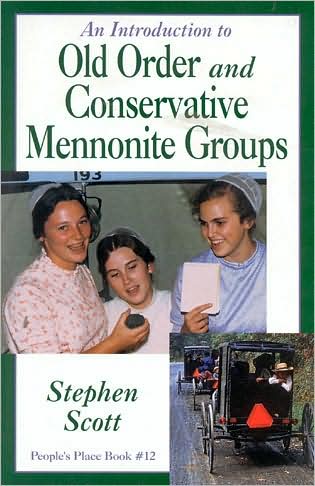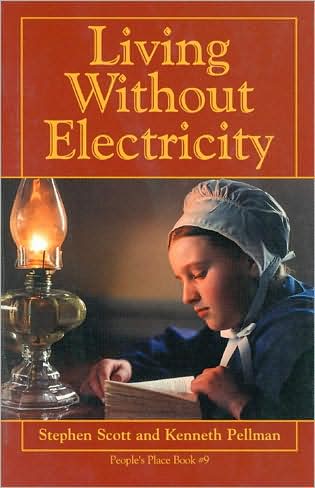 (More Recommended Reading
on Amish and Mennonites . . .)