Epistle 161
1658
"Married to the Lord"
OH Friends! Do not Dye from the Good through the Wantonness of the fleshly Lusts, neither be choked with the Cares of this Life, nor fear the Shearers, neither let the Heat scorch your green Blade; but dwell under the Shadow of the Almighty, who will shade you from the Heat and Cold. Neither be cumbred nor surfeited with the Riches of this World, nor bound, nor straitned with them, nor married to them; but be free and loose from them, and be married to the Lord.

The Sufferings in all Ages of ...
Quaker Jane's
Recommended Reading
I am not Amish or Mennonite, but some people who come to my website are interested in knowing more about these groups. I can recommend these books as authoritative and relatively inexpensive sources of further information.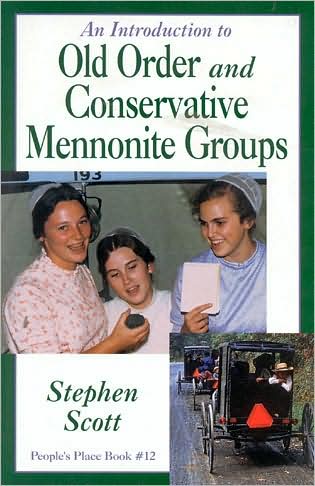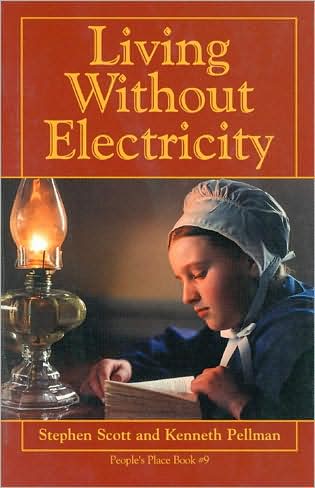 (More Recommended Reading
on Amish and Mennonites . . .)