Ep. 130
"The Power of God is the Cross of Christ"
THEREFORE all Friends, Keep in the Power, and know the Power of God in one another, and the Life, that stands in God; that out of all Dryness and Barrenness ye may be brought, and kept in the Living and Eternal spirit and Power. And so, the God of Glory keep you from the Evil, that is in the World, . . . And when that ye are Met together in the Light, hearken to it, that ye may feel the Power of God in every one of you. So here comes your Ear to be opened to hear the Counsel of the Lord God; and here the ...
Quaker Jane Recommended Reading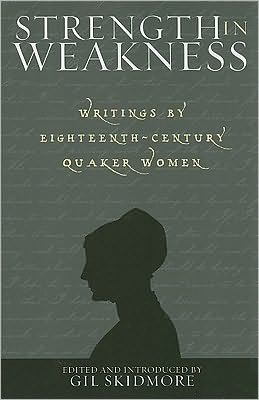 Lovely collection of the writings of a number of 18th Century Quaker women.