Epistle 249
1667
"A Living Hammer"
. . . YOU Popes with your Triple Crowns, and you Lord Bishops, with your Coaches and pampered Horses, and gorgeous Apparel, with your Black Coats, and White Coats, and Silk Girdles: Are you like to entertain him who was called, A Carpenter's Son? Or to cast him and his Mother into the Manger in your Stables? . . .

And all the Priests that have gotten the many Languages, which began at Babel, they tell simple ignorant People, that they have the Original, and are the Orthodox Men, and get into a ...
Quaker Jane Recommended Reading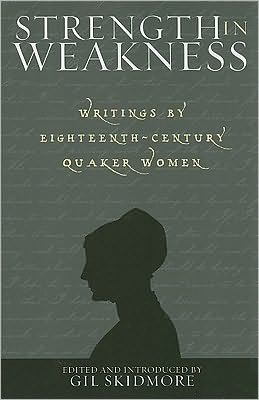 Lovely collection of the writings of a number of 18th Century Quaker women.