Epistle 248
1666
"All watered as a Garden of Plants"
(An Exhortation to set up Women's Meetings) AND so, that none may stand idle out of the Vineyard, and out of the Service, and out of their Duty; for such will Talk and Tattle, and Judge with Evil Thoughts, of what they in the Vineyard say and do: And therefore the Power of the Lord God calls in all, into their Duty, into their service, in their Place, in Vertue and Righteousness, and into the Wisdom and Power of God. . . . Therefore train up your young Women to know their Duty in ...
Quaker Jane's
Recommended Reading
I am not Amish or Mennonite, but some people who come to my website are interested in knowing more about these groups. I can recommend these books as authoritative and relatively inexpensive sources of further information.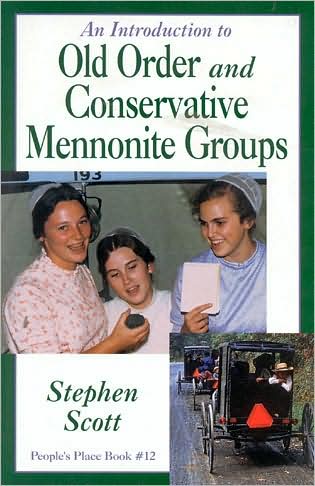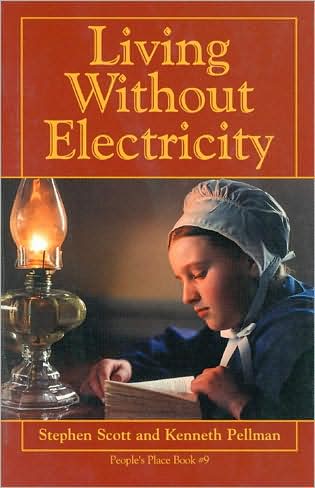 (More Recommended Reading
on Amish and Mennonites . . .)