Epistle 25
1653
"The Springs are Opening"
FRIENDS, the Love of God is to you, the Springs are opening, and the Plants are refreshing with the living Waters. Now Friends, walk in the Truth as ye have received it; and wait in that which keeps you in the Yea and Nay, in the pure Communication, in the Good Manners.

Ye that turn from the Light, ye turn from Christ . . . and ye that walk in the Light, ye walk after Christ, and he is your Way. . . . And ye that turn from the Spirit, . . . and ye that get up into Presumption . . . ...
Quaker Jane's
Recommended Reading
I am not Amish or Mennonite, but some people who come to my website are interested in knowing more about these groups. I can recommend these books as authoritative and relatively inexpensive sources of further information.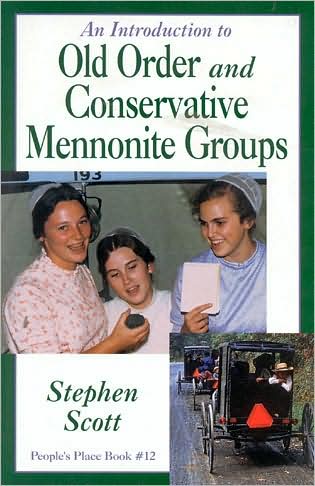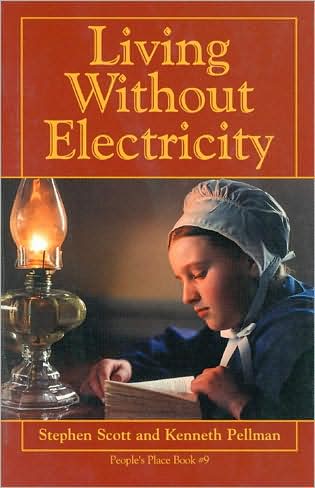 (More Recommended Reading
on Amish and Mennonites . . .)