Epistle 235
1664
"Elshdy"
AND therefore all, and every one, from the Highest to the Lowest, let none take your Crown, but be Faithful, for the Lord's Ears are open to the Cries of his oppressed and afflicted Ones; he heareth the Groans and Cries, Day and Night, of them: And the Lord's Eye is open, and he sees all the Actions of Men, and Times and Seasons, are in His Hands, who is King of Kings, and Lord of Lords, the Strong and All-Sufficient, Omnipotent God, Elshdy, who destroyeth the Destroyer, and ruineth him that would destroy and ruine all; . . ...
Quaker Jane's
Recommended Reading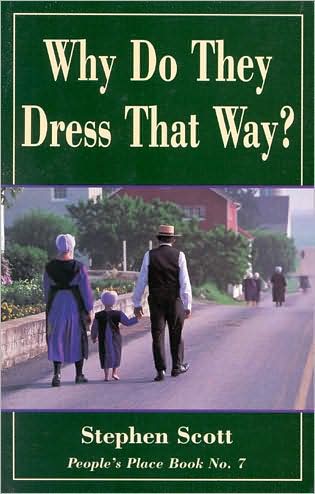 The
guide to the practice of plain dress in the United States.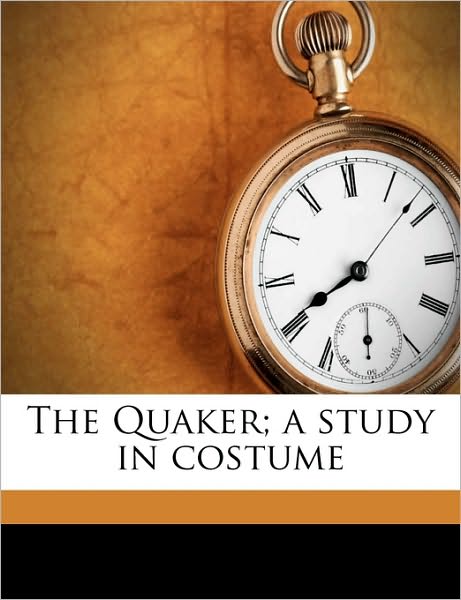 Amelia Gummere's classic study of the history of Quaker plain dress, first published around 1900.
(More Recommended Reading on Plain Dress . . .)