Epistle 264
1669
"Poor Friends": One Meeting to help another
AND in all your Meetings, let notice be given to the Quarterly Meetings of all poor Friends: And when ye have heard, that there is many more Poor belonging to one Meeting than to another, and that Meeting thereby is burdened and oppressed, let the rest of the Meetings assist and help them, so that ye may ease one another, and help to bear one anothers Burdens and so fulfil the Law of Christ. And so see that nothing be lacking, according to the Apostle's words (mark) nothing ...
Quaker Jane's
Recommended Reading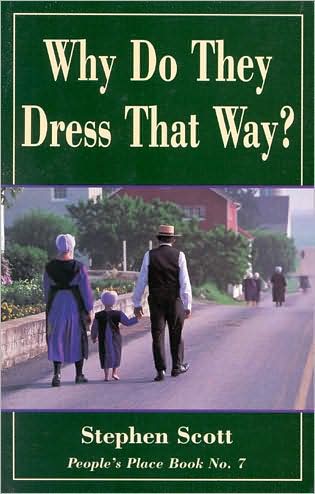 The
guide to the practice of plain dress in the United States.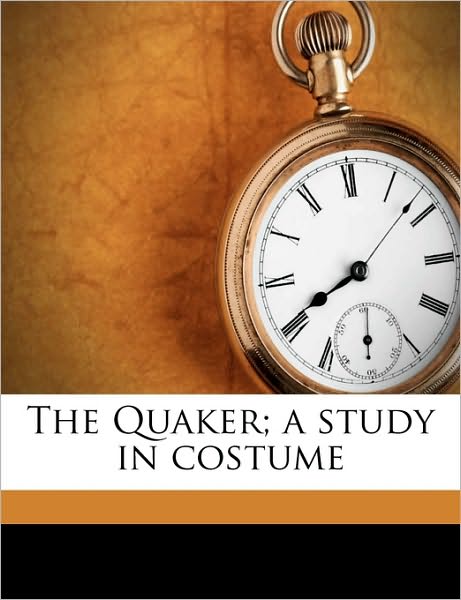 Amelia Gummere's classic study of the history of Quaker plain dress, first published around 1900.
(More Recommended Reading on Plain Dress . . .)