Epistle 245
1666
"The Rock of Ages"
O FRIENDS, let Righteousness flow amongst you all, Truth and Equity, Uprightness and Holiness, which becomes the House of God; and live in the holy Order of the Life, Spirit and Power of the Everlasting God. Keep in the Faith that works by Love, that purifieth your Hearts . . . in this you have all pure Unity; and you edifie and build up in the Holy Faith the Gift of God; and this is that which is to be contended for, which is the same that was once delivered to the Saints. O live in the pure Hope, which purifies ...
Quaker Jane's
Recommended Reading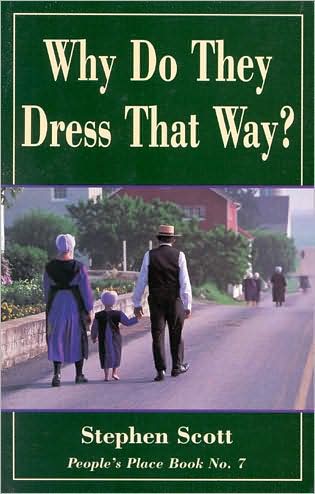 The
guide to the practice of plain dress in the United States.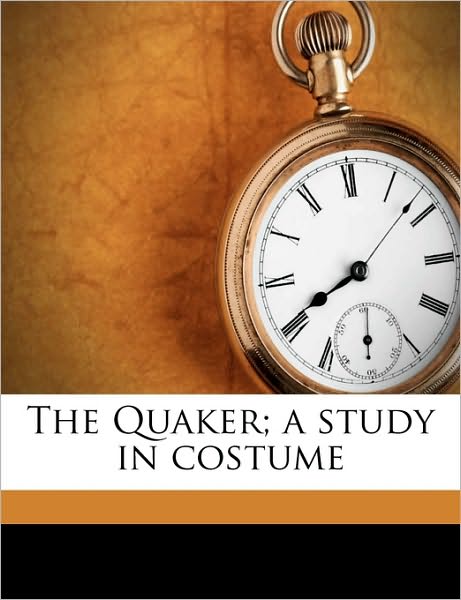 Amelia Gummere's classic study of the history of Quaker plain dress, first published around 1900.
(More Recommended Reading on Plain Dress . . .)