Epistle 145
1657

A Time of Silence
FRIENDS, Where there is Strife among any of you, mind the Light to Judge it down, and Condemn it; by which Light your Minds may be guided up to Christ, where there is no Strife, to learn of him, and to Condemn all that with the Light, which would give the World ground to reproach Truth. . . . For that which is out of the Light, will fall and confound it self. So, mind that which keeps your Peace, and condemns that which leads into Weakness; and that which will let in Prejudice, from the Light goes: All which is ...
Quaker Jane's
Recommended Reading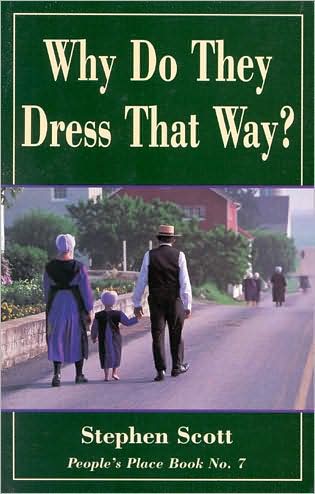 The
guide to the practice of plain dress in the United States.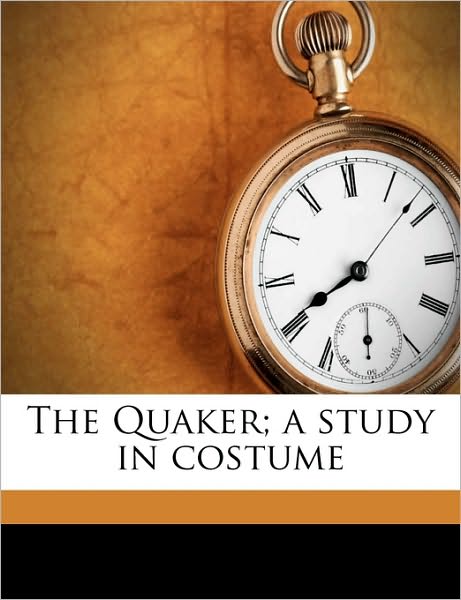 Amelia Gummere's classic study of the history of Quaker plain dress, first published around 1900.
(More Recommended Reading on Plain Dress . . .)