Epistle 184
1659
A Growth in the Power
AND always feel a Growing in the Power of the Lord God, that is Universal and Everlasting, that ye may be all Heirs of the Power of the Endless Life, and come to inherit it, and possess it, and sit down in the Possession of the same; that every one's Lot may fall in the Land of the Living, where the Lord hath his Glory and his Honour for ever and ever!
Oh the Glory of the Lord spreads itself over all! And here as ye abide, ye have the Savour, and can taste your Meat in the Power of the Lord God, ...
Quaker Jane's
Recommended Reading
I am not Amish or Mennonite, but some people who come to my website are interested in knowing more about these groups. I can recommend these books as authoritative and relatively inexpensive sources of further information.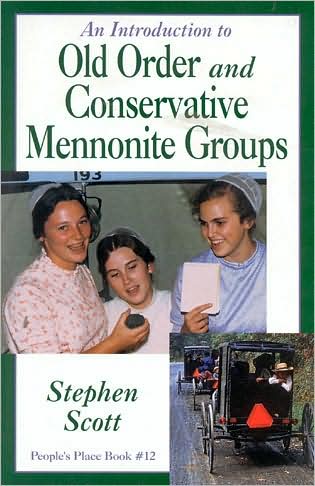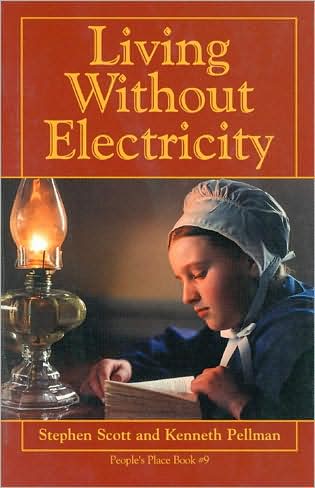 (More Recommended Reading
on Amish and Mennonites . . .)