Epistle 264
1669
"Simplicity and Innocency"
AND now Friends, so many Monthly Men's Meetings as you have in your County, you may have so many Monthly Women's Meetings; and if once a year, at least, you had a General Women's Meeting; it would be well (for in some Counties they have as many Quarterly Women's Meetings as Mens) and in others they have only two in the Summer-time, because the Ways are foul and Days short in Winter. . . .

. . . And that all Friends, who are not already provided, nay speedily procure convenient ...
Quaker Jane's
Recommended Reading
I am not Amish or Mennonite, but some people who come to my website are interested in knowing more about these groups. I can recommend these books as authoritative and relatively inexpensive sources of further information.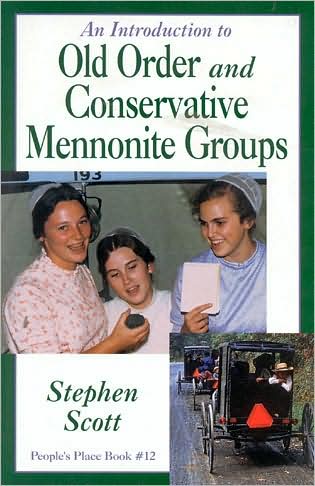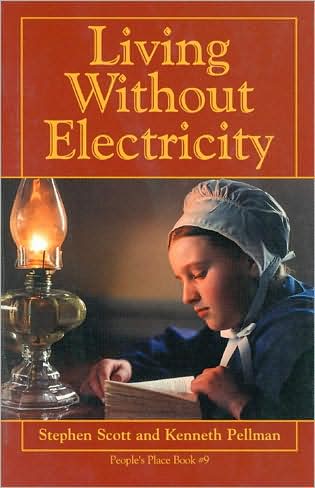 (More Recommended Reading
on Amish and Mennonites . . .)